Supporting the design and creation of all print and digital assets for the 2020 SFFilm Festival, including motion graphics, wayfinding signage, and the festival guidebook.
Due to COVID-19, the festival has been canceled, but the program was released on the SFFILM website and through social media graphics.
In collaboration with
︎Amy Matthews.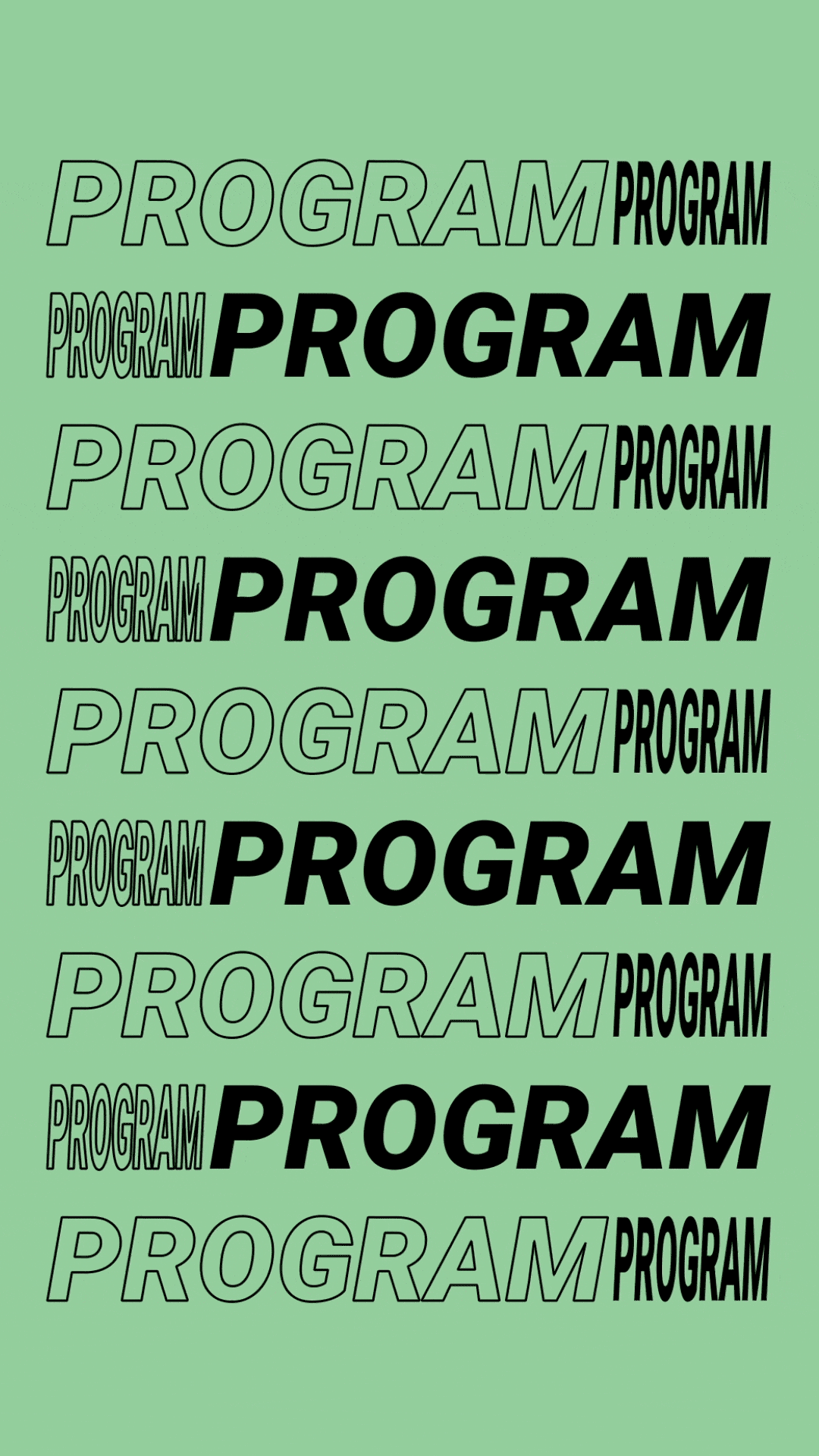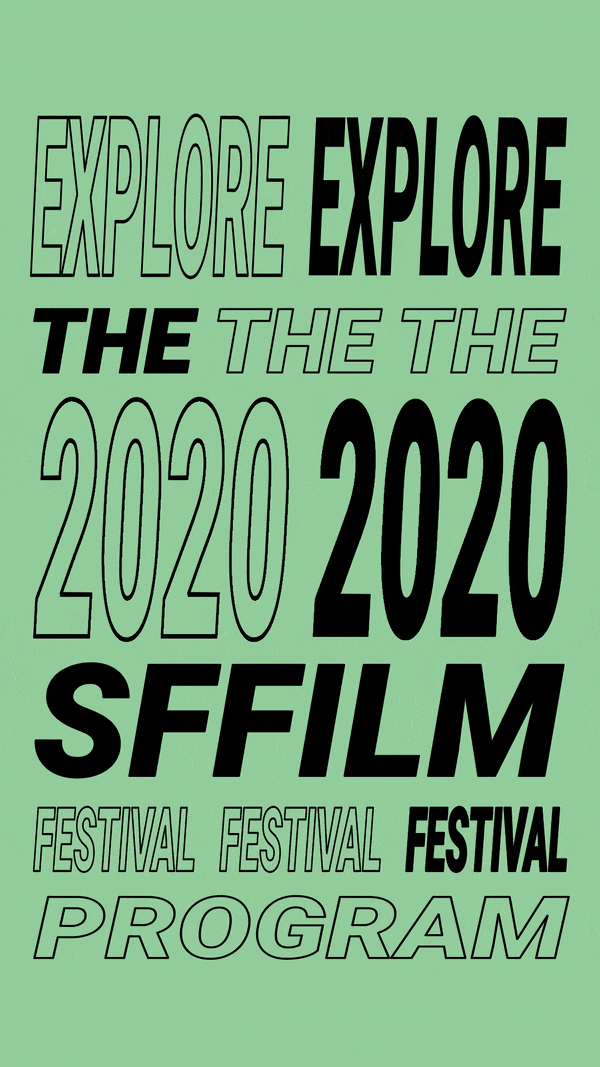 Freelance lyric video for @bold_won

July 2020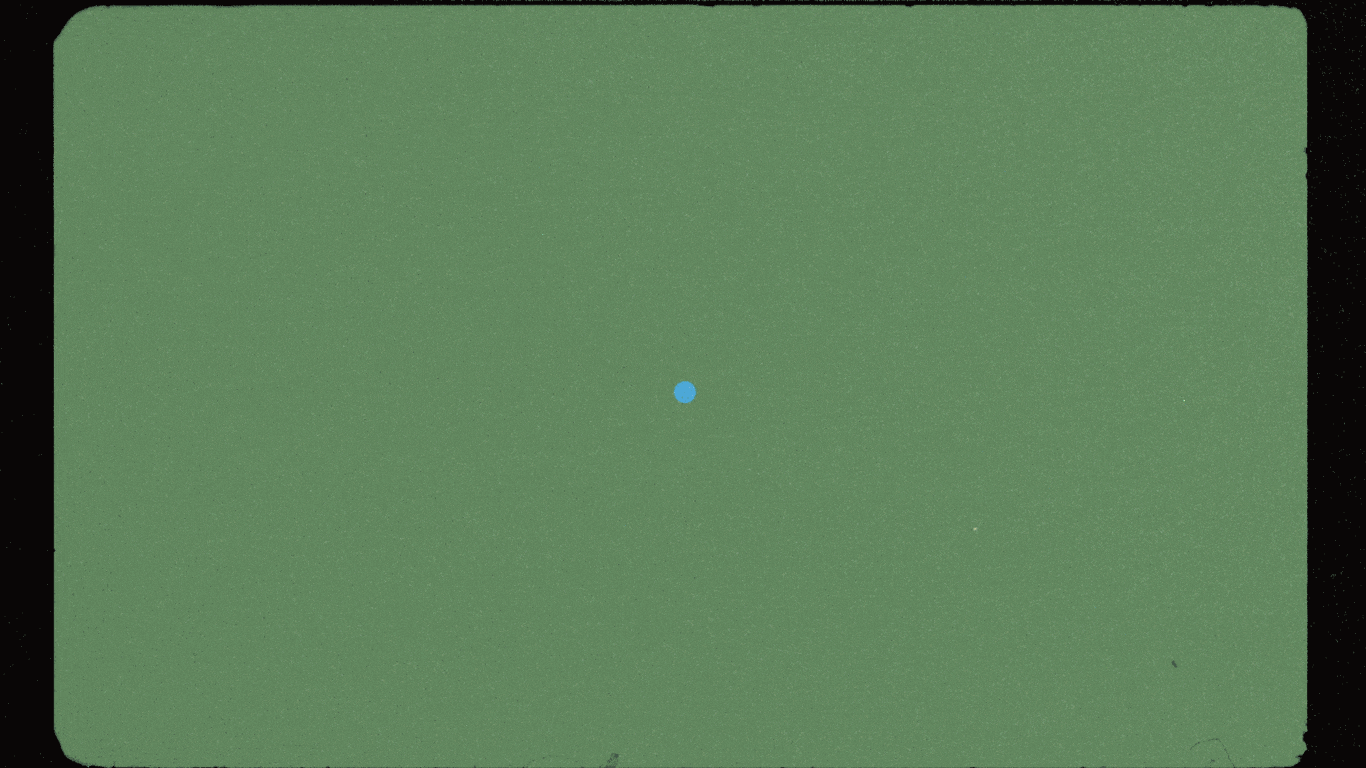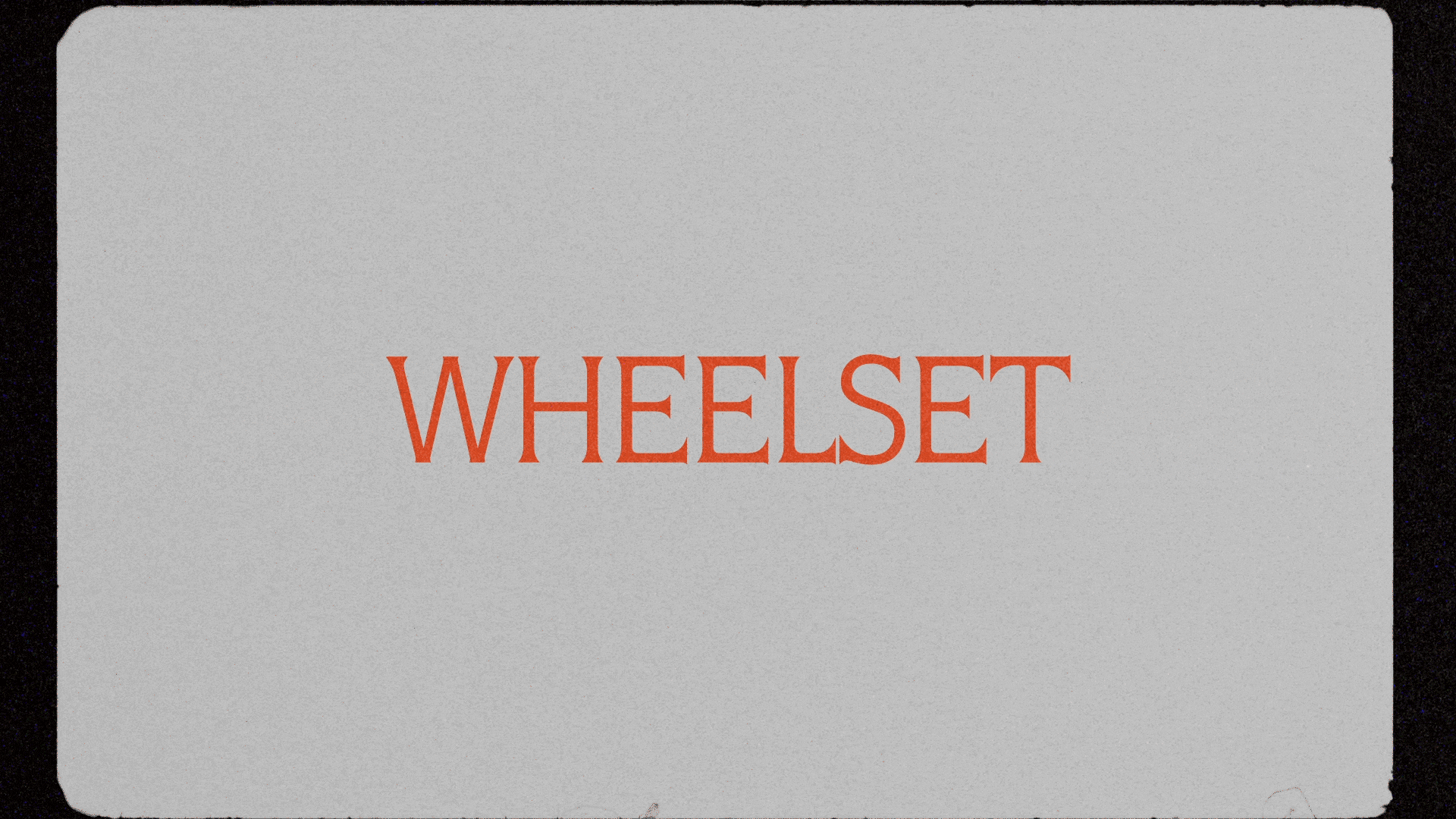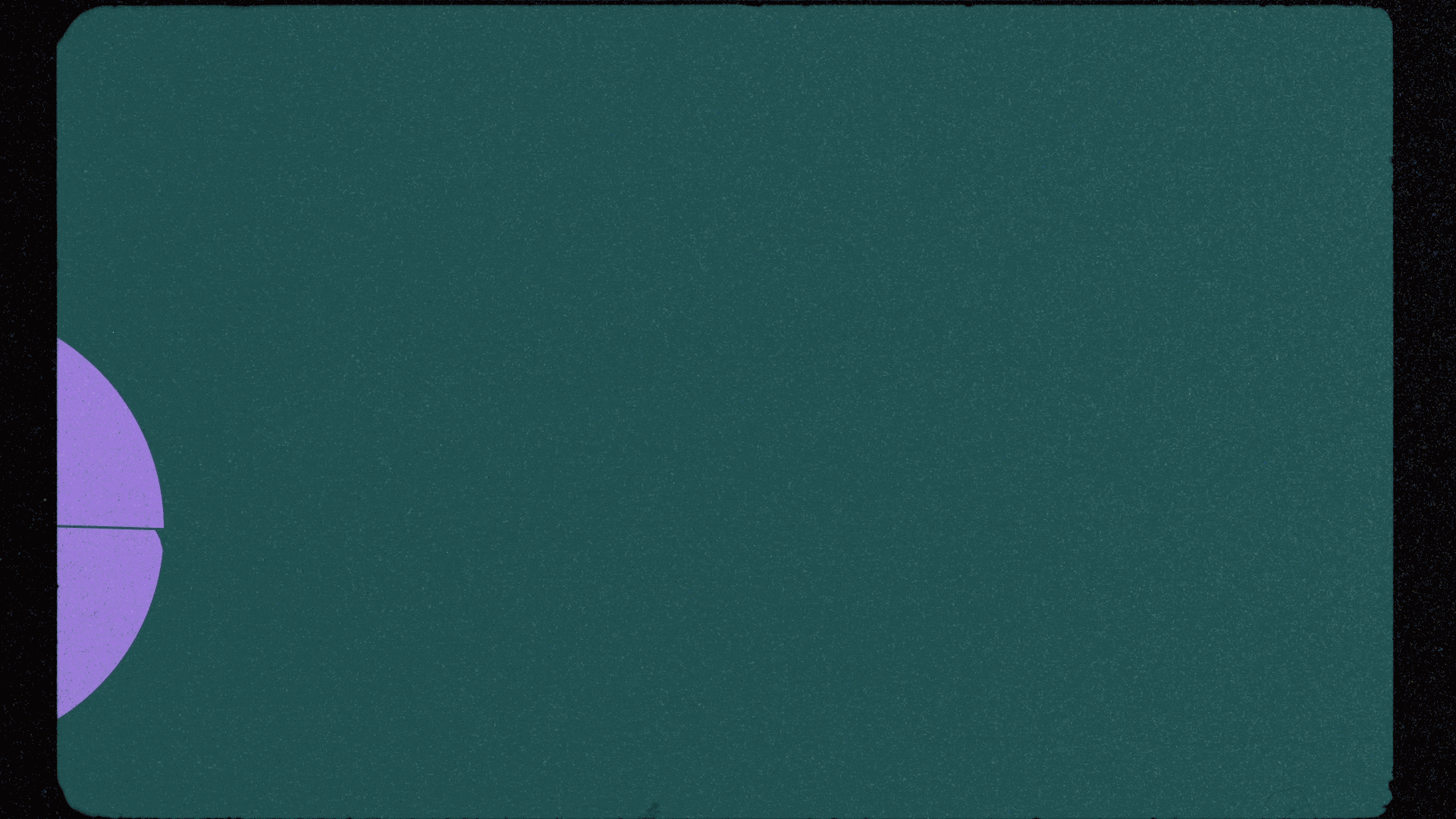 HATERS WILL SAY IT'S PHOTOSHOP

---
By finding moments of visual simultaneity between two seemingly disparate subjects, time and space are collapsed, allowing us to reconsider the relationship between them. Dark memes?


Ongoing Project.



What constitutes a border? Is it a chain-link fence topped with barbed wire? Is it a carefully placed stone, engraved with a name? Is it an abstract line drawn on paper? Daily life is consumed with navigating borders, whether it's passing through subway turnstiles, driving on one side of the road, or walking through different neighborhoods. Borders operate on both physical and mental planes. While these constructions give the impression of organization and security, they are also used to separate / control / divide / conquer.
Constructed Borders is a collection of images of fortified barriers pulled from Google Maps Street View, organized into four volumes. Through the medium of Google Maps, the fragile nature of borders and their pervasiveness in our collective consciousness can be exposed. Google's roll in enforcing these borders can also be critically examined.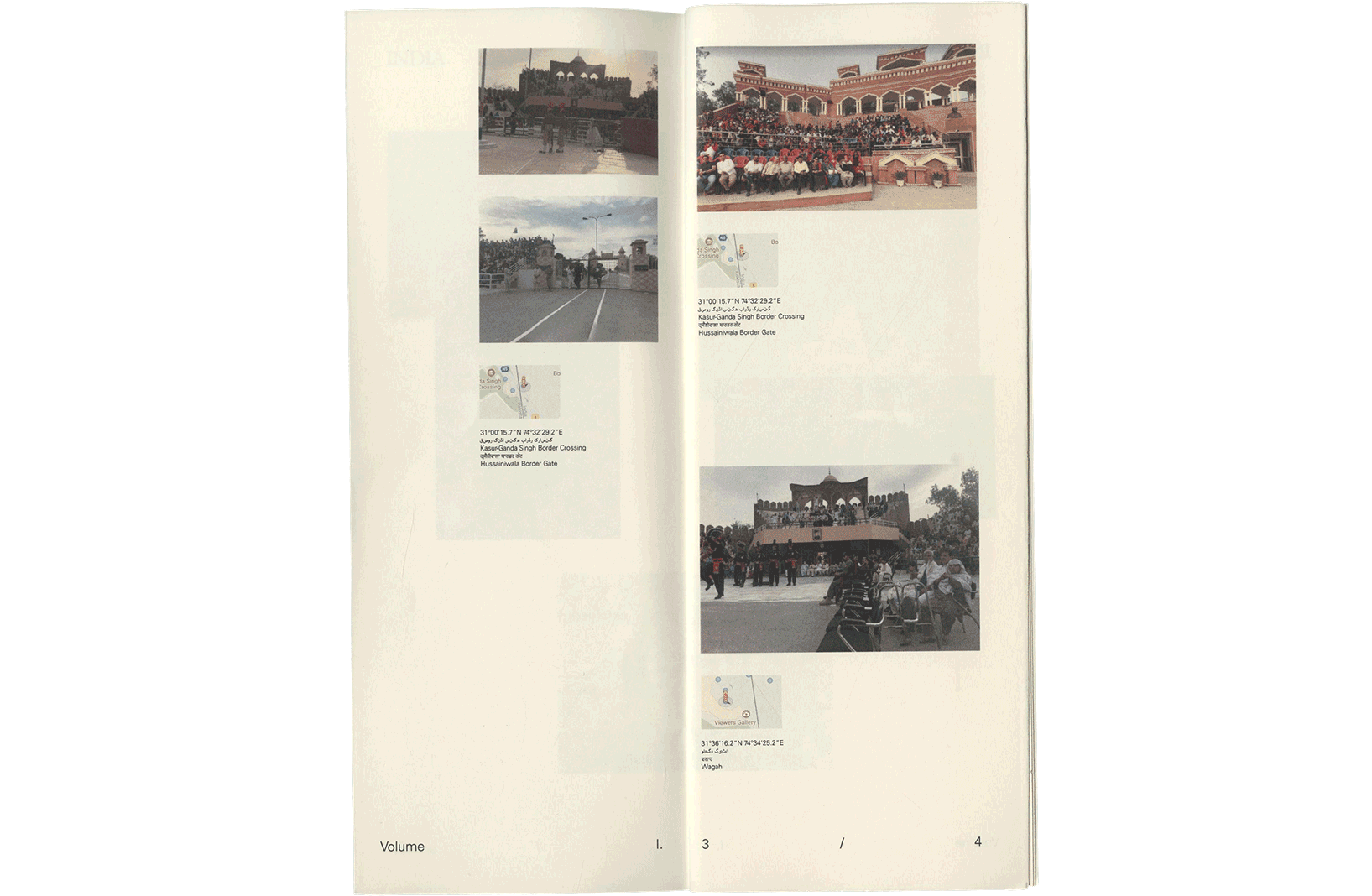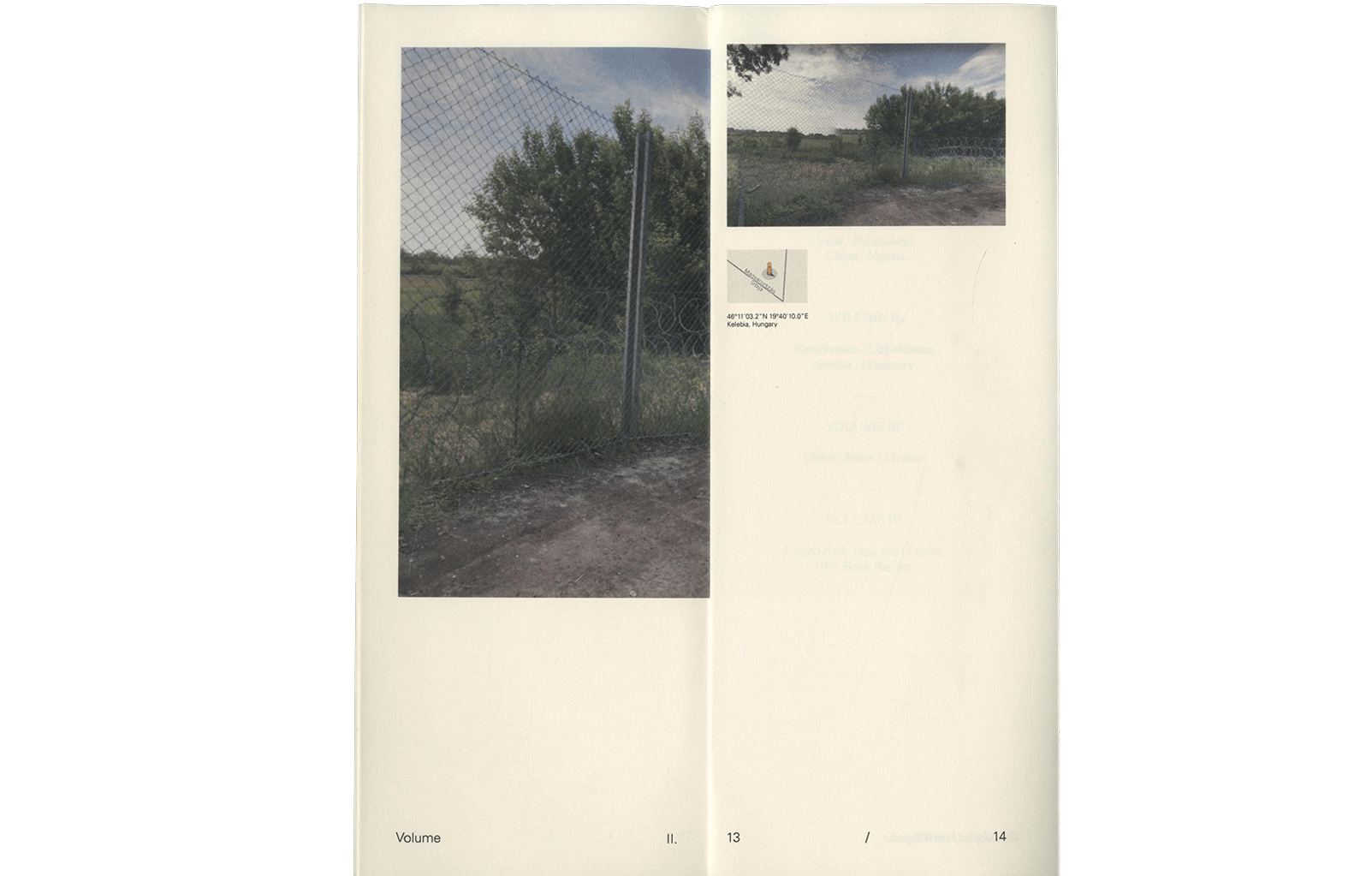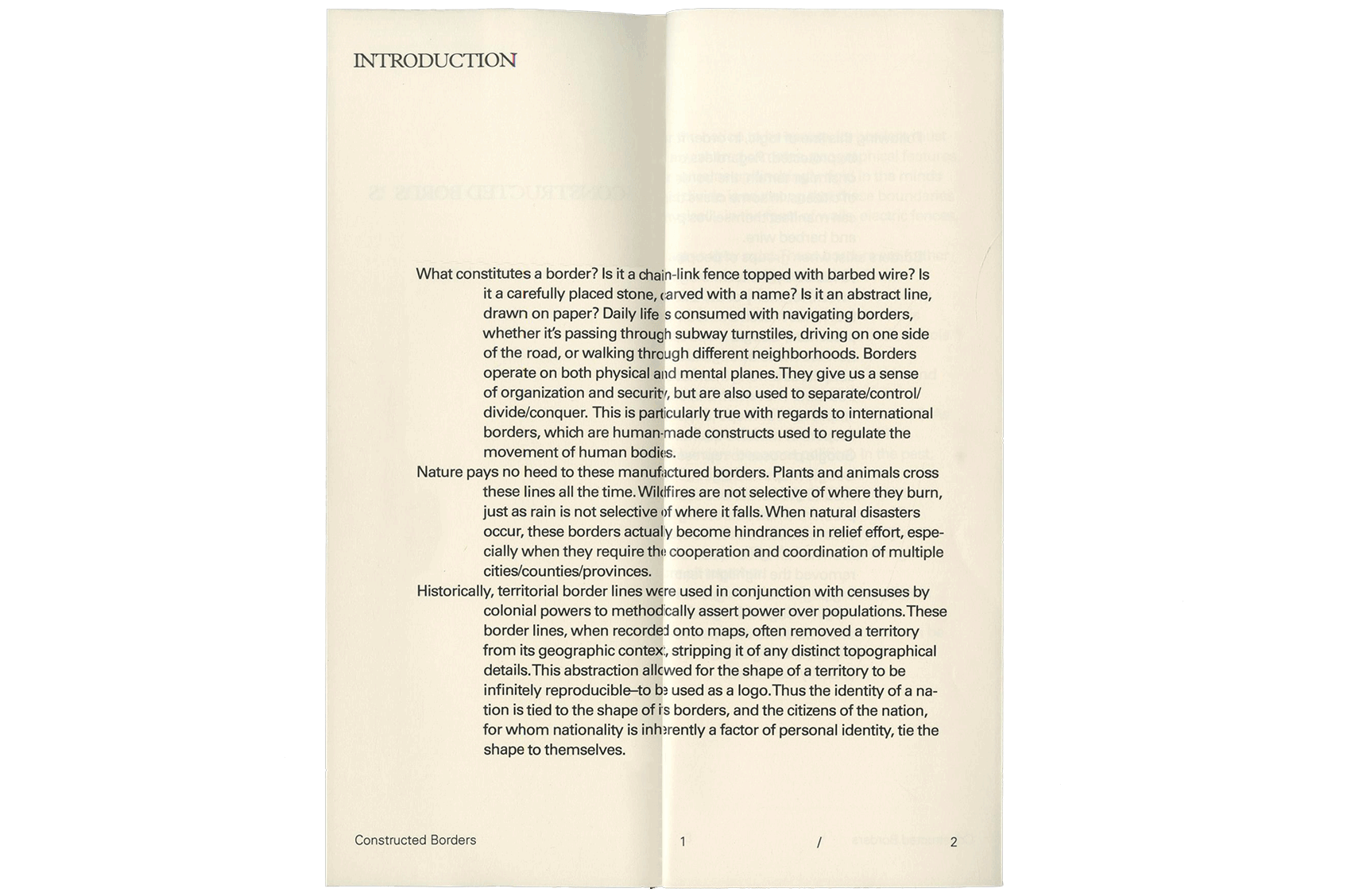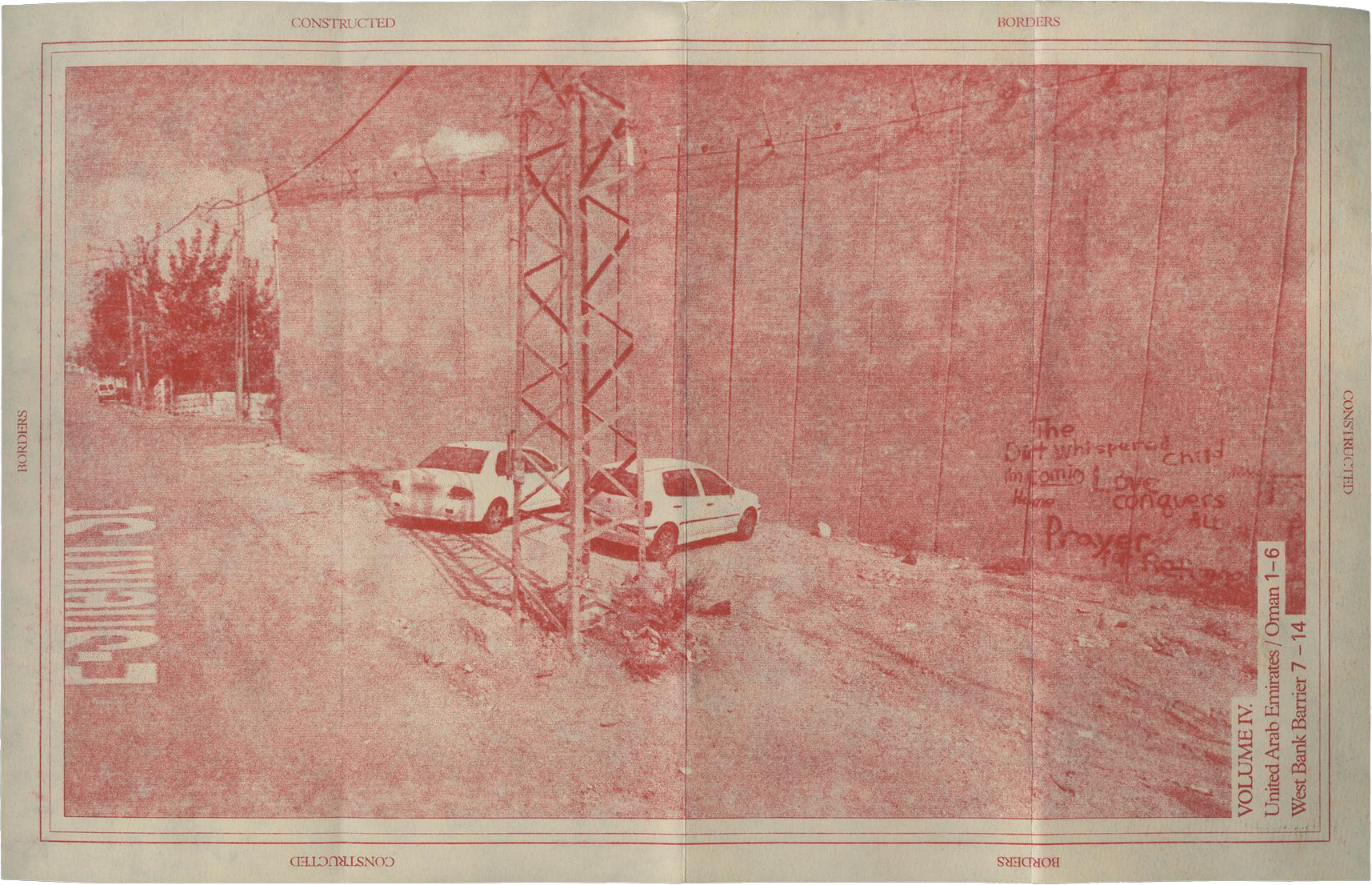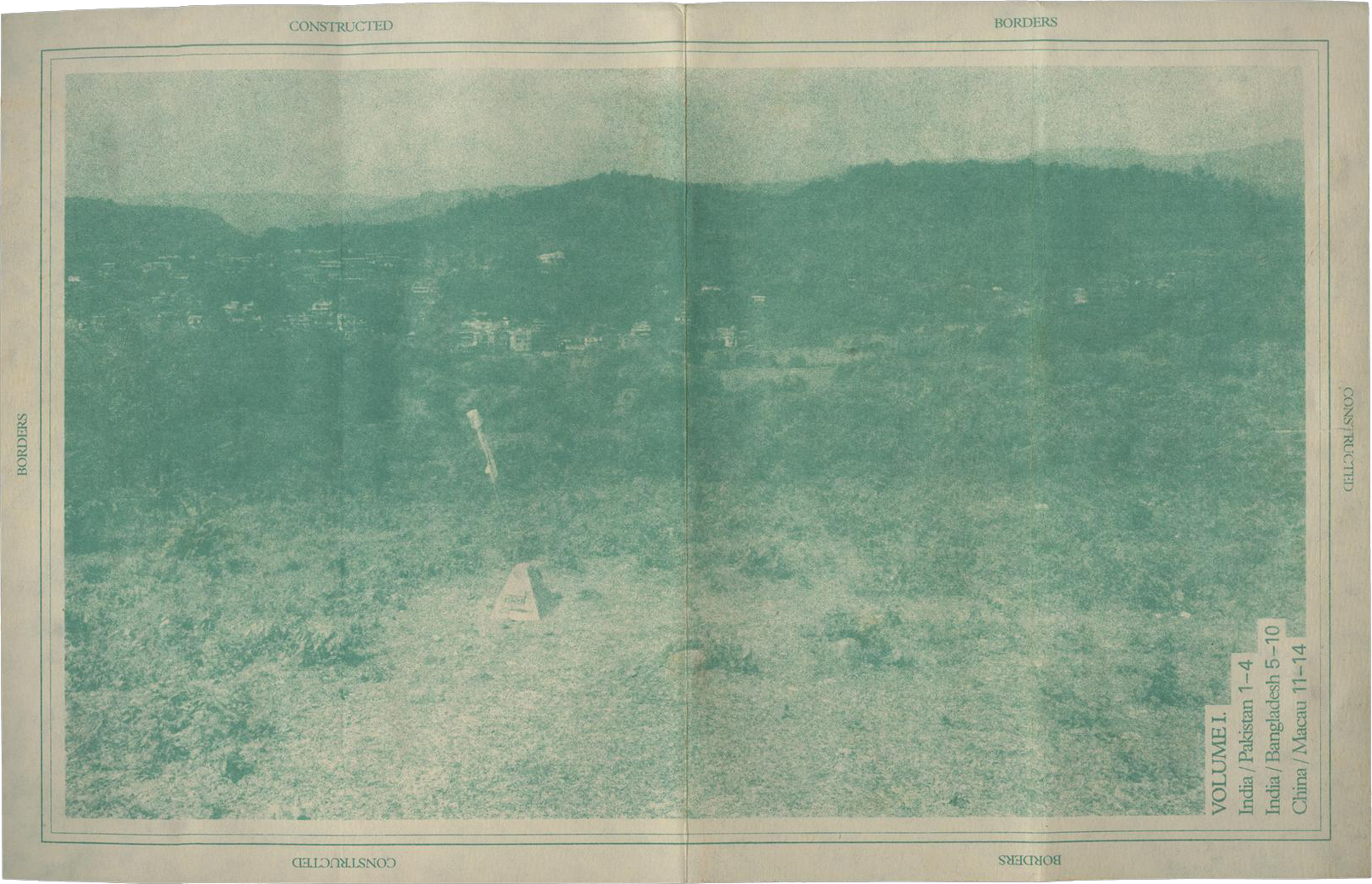 Graphics for various local dance organizations and events.